My Practice
My strong background in anatomy and my willingness to listen, allows me to enter each session with my clients with an open mind. I use my anatomical knowledge, information given by the client, and intuition to personalize each session to my client's needs. Rolfing is an interactive process between client and practitioner where I work with my client not only to relieve pain but to uncover the structural components that pull the body out of alignment. Our bodies are arranged around a vertical line and if pulled away from it, gravity will work against us and the body has to work to hold itself upright. This leads to pain, limited motion, and fatigue. Once you have a structure that works with, and is supported by gravity, you can expect to feel less pain, have easier fluid movement, and more energy! If you have any questions about the process of Rolfing or about me as a practitioner please contact me. I look forward to hearing from you.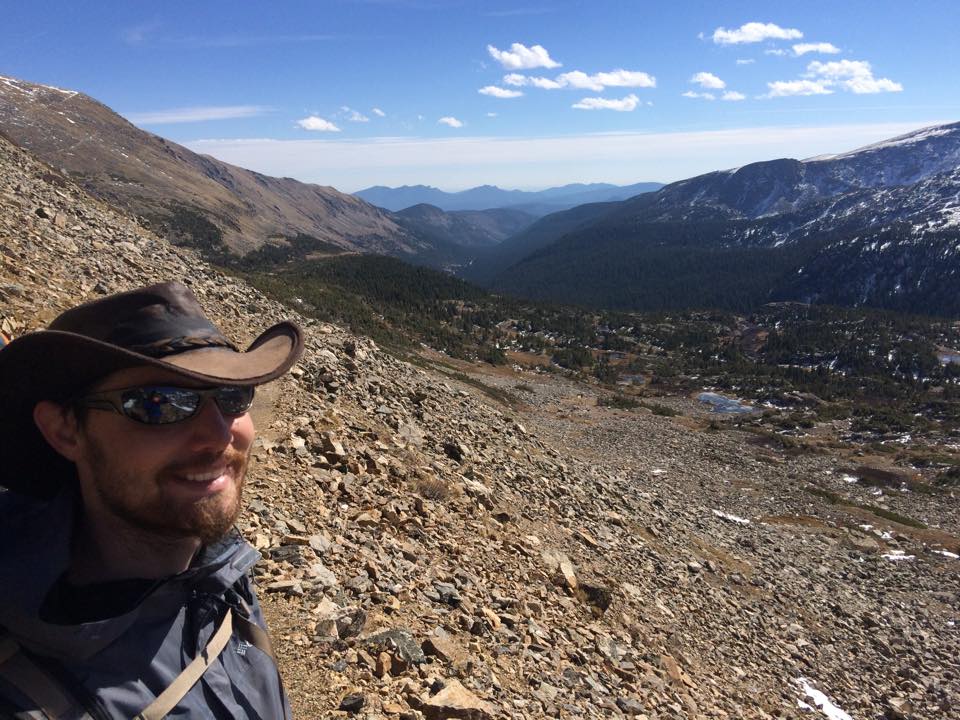 About Derek
I grew up on a small horse farm in southern New Jersey. My father was a Rolfer™ and that is how I was introduced to this wonderful method of healing. I have a degree from Rutgers University in Exercise Science and Applied Kinesiology. After graduating from Rutgers, I explored the possibility of working in a more traditional field of health care. I soon discovered how different the philosophy and experience was from that which I grew up with. In our modern world, health care technology is absolutely incredible and can do wonderful things and help extraordinary amounts of people, but there are holes in our current health care system and I believe Rolfing® is one way to fill them.
Rolfing® is based around a philosophy that our bodies are organized around a central vertical axis. Everyday, our bodies experience stress that can lead to chronic tension in the muscles and fascia, or acute injuries can pull us away from this central vertical line. I will work with my hands to manipulate contractual holding patterns in the body's fascia system to help the body reach more vertical space. Even a small shift towards a more vertical structure can lead to a reduction/eliminating of chronic pain, allow increased mobility in joints, and provide the body more energy.